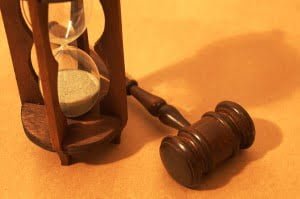 The State of Nevada provides for three kinds of LLCs:  (1) for companies formed in Nevada, (2) for professional businesses (doctor, accountant or any other profession for which a professional license is required), and (3) for companies formed outside Nevada.
For each of these LLCs, an organizer must file articles of organization to establish the entity and provide information as to who the members and managers are.  Additionally, the organizer must designate an agent for service of process who must have a physical address in Nevada.
LLC Name
When forming an LLC in Nevada, you must pick a name which is distinct from any existing Nevada LLC.  The name must include "LLC" or some form of that designation.  Names can be checked and reserved through the secretary of state, and the Sutton Law Center can assist you with this process.  Be advised that simply having a domain name, or a fictitious business name, or a trademark, does not mean that you will automatically be entitled to that name when forming an LLC in Nevada.
If there will be multiple members when forming an LLC in Nevada, you must get a taxpayer ID for the LLC, even if you have no employees.  Likewise, if you are forming a single member LLC in Nevada, and either have employees or choose to be taxed as a corporation (instead of as a sole proprietor), then you will need to obtain a taxpayer ID for the LLC.
Operating Agreement
LLC formation in Nevada does not require an Operating Agreement, although it is highly advisable that the LLC has one.  The Operating Agreement is the contract between and among Managers and Members which sets forth duties and responsibilities.  For example, if the LLC needs additional capital, will all the members contribute amounts in proportion to their ownership interest?  What if they don't?  What if one member doesn't have sufficient capital?  How do the members handle this situation?  Another example might include how you choose managers and what their roles are within the LLC.
Call the Sutton Law Center for more information and assistance in forming an LLC in Nevada. 775-824-0300.