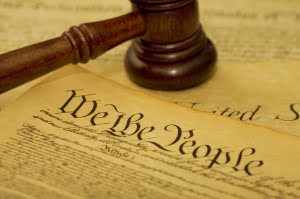 Many entrepreneurs consider Nevada a desirable location for business formation. The most widely publicized advantage of a Nevada LLC is the lack of state income or franchise tax, and as a result, no information sharing with the IRS.
What may be less commonly understood, however, are some drawbacks to Nevada LLC formation.
Expense
The organization fees for Nevada LLC formation are among the highest in the nation. Filing the articles of organization is relatively costly, but then the LLC must initially, and then annually, report its List of Officers and Directors for a fee which is currently much greater than the cost to file a comparable document for a California LLC, a state considered expensive to do business in. Moreover, the LLC must obtain and renew annually the State business license as well as any local business licenses that may be required.
Privacy Issues
While Nevada is considered a "privacy state" for the owners of an LLC, meaning that they need not be identified in any public record, this privacy does not extend to the LLC's managers. Nevada LLC formation requires that names and addresses of LLC managers be disclosed (or the names and addresses of members of an LLC with no managers) in the articles of organization as well as the annual Lists of Officers, each of which is a public record searchable on the Internet or through Nevada's Secretary of State. Unlike some other states, the owners of the LLC enjoy anonymity only so long as they do not manage the LLC, and the managers have no anonymity.
Liability of LLC Managers
LLCs have the option to protect their managers from liability to the same extent as officers of corporations. However, a vote of the majority of LLC owners can override this decision, thereby exposing LLC managers to liability.
Stigma
Since Nevada has long been touted by the unscrupulous as a state in which to achieve illicit goals such as tax or creditor avoidance, the taint of that can affect the reputation of legitimate business.
More Information Regarding Nevada LLC Formation
For more information, or to discuss forming an LLC in Nevada or an alternative state, call the Sutton Law Center at 775-824-0300.